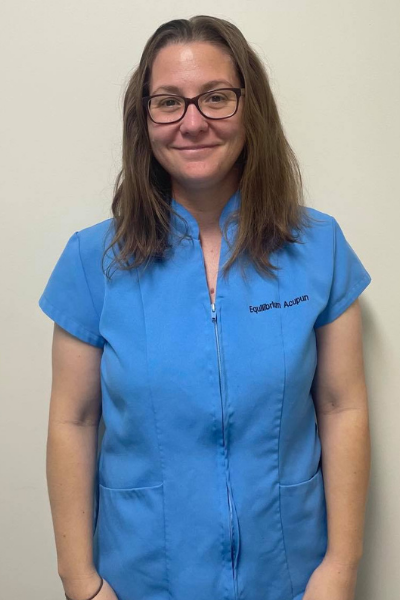 Meet Registered Acupuncturist Amber
Bachelor of Health Science (Acupuncture)
Equilibrium Acupuncture was set up by Amber to provide effective acupuncture treatments in Cleveland and allow more people to experience the benefits of Traditional Chinese Medicine. 
After years working in a high stress and high paced job that created a number of health concerns Amber was determined to find a better way to treat and manage her health, so she quit her job and started her Acupuncture Degree.
Amber spent five years at University and graduated with a Bachelor of Health Science majoring in Acupuncture.
Amber's holistic health philosophy offers a three-pronged approach looking at physical, dietary and emotional issues from the Traditional Chinese Medicine perspective.  Every client is treated on an individual basis by assessing the whole person and looking for the reasons that may be causing specific symptoms. A unique acupuncture treatment plan is tailored for each client to address both the symptoms and the underlying cause.
Amber aims to empower her clients to take care of their own health and advise them how to improve their health and stay healthy in the long-term.
With a natural ability to put people at ease Amber uses acupuncture to start the healing process. Her clinics offer a caring space for her to inspire and teach people to take charge of their own wellbeing.
Amber is passionate about Acupuncture and loves sharing that passion and wisdom with her clients.  She attends educational seminars throughout the year to update her knowledge and help her clients achieve their wellness goals.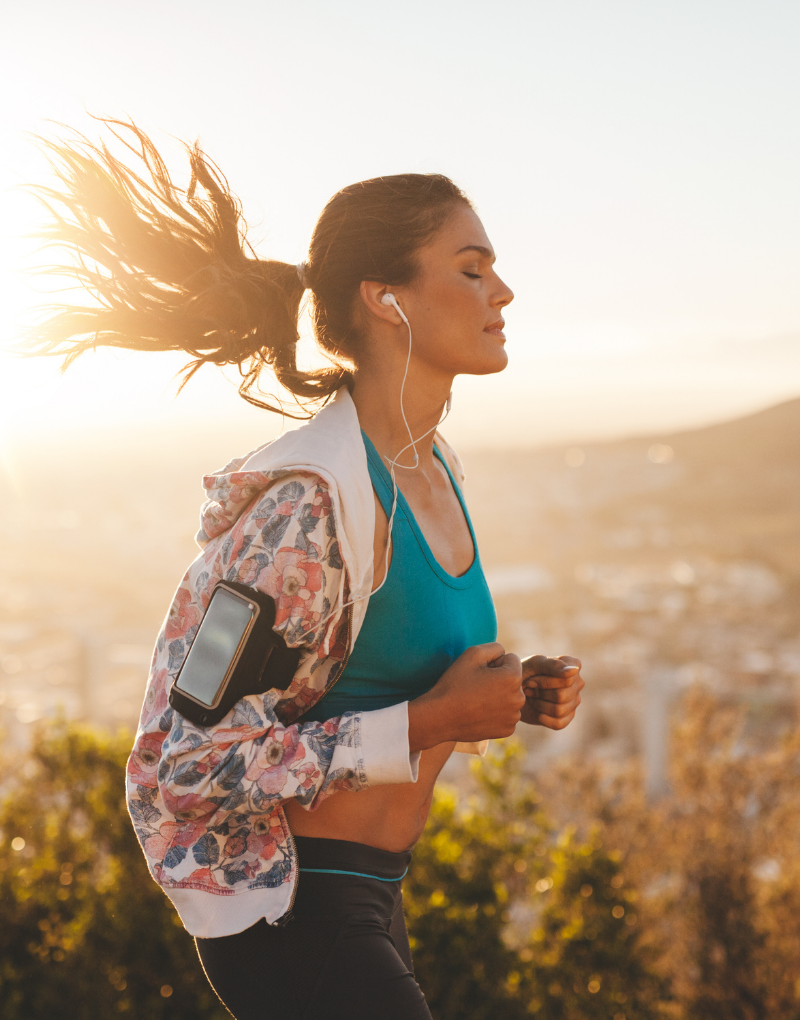 Womens Health & Wellbeing
In our fast-paced modern world, stress and lack of time create health issues for many women. Amber works closely with busy mums and career women who want to regain control of their health so they can enjoy their life and precious time alone or with family and friends.
Many women neglect self-care which can take a toll on their physical and emotional wellbeing. Pain can take many forms, either physical or psychological, and the effect of neglecting your health for years can easily accumulate to the point where something has to give.
Amber works closely with women of all backgrounds and age stages. She listens carefully to fully understand the problems involved, get a detailed history and develop a comprehensive treatment plan.
Amber understands that many women, and particularly mothers, put themselves last. She puts women first and helps women learn to put themselves first too. So they can get their life back on track and enjoy the increased energy and sense of wellbeing that comes with good health.
Professional Acupuncture Registration:
Registered Acupuncturist
Chinese Medicine Board of Australia
Professional Acupuncture Affiliations:
Australian Acupuncture and Chinese Medicine Association (AACMA)
Chinese Medicine Board of Australia (CMBA)